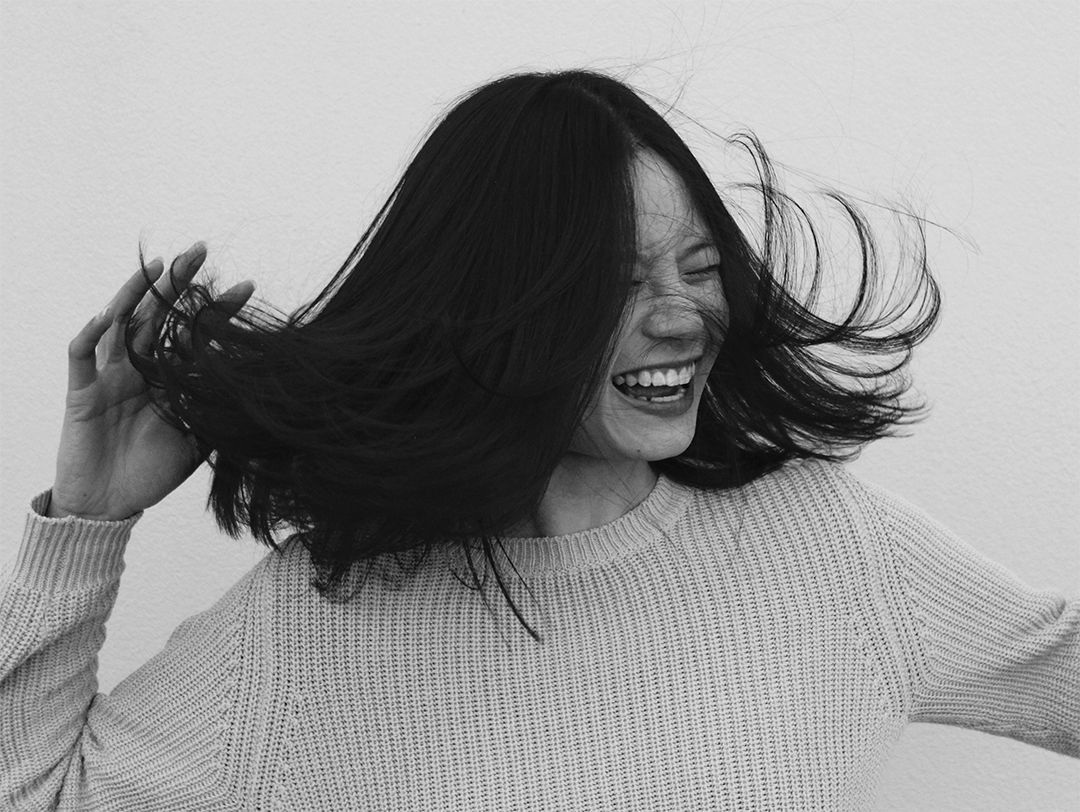 At Lindvest, we make it easy for you to live the dream. Whether it's finding the home that meets your needs, helping you personalize it with design options or addressing your questions, Lindvest customer care representatives are on hand to help. Your satisfaction means a great deal to us. We have built our business on superior customer care. So please feel free to contact us if you have a comment, a question or need more information.
Location
3625 Dufferin Street, Suite 200
Toronto, ON, M3K 1Z2
Hours
Monday - Friday: 9AM - 5PM
Questions?
Concerns?

Comments?

Customer Care is important to us. Use the form below to contact us. An email address is required if you would like a receipt for your customer care request.

*Required field.
Lindvest Rewards
Lindvest offers the following great rewards program:
Loyalty Card
At Lindvest, we reward your loyalty. That's why any existing Lindvest homeowner who buys another home from us will receive up to $20,000* in décor upgrades.
Referral Card
Refer a friend and if they purchase a Lindvest home, you'll both be rewarded*! - It's a win-win.
*See forms for complete details. Please visit any Lindvest sales office and speak with a sales representative to confirm program availability.
When you buy a Lindvest home, you buy peace of mind. All our homes are constructed to meet or surpass the standards of the Ontario Building Code. At Lindvest, we offer a comprehensive first-year workmanship and material warranty on all our homes. And if that isn't enough, our warranty program also ensures you remain protected against any potential problems. Our dedicated customer care team is always at hand to keep you informed on issues related to the maintenance and warranty of your home.
The regulation and licensing of new home builders and vendors in Ontario are the responsibility of the HCRA. All matters related to homeowner warranty protection are the responsibility of Tarion - a private corporation that protects the statutory warranty rights of new homebuyers. Together with Tarion, Lindvest guarantees your home is free of defects in both workmanship and materials. In addition to the Tarion mandated PDI, Lindvest also performs a 30-Day Courtesy Review. If requested by homeowners, Lindvest staff will review various systems within their homes, including heating/cooling, plumbing, and electrical, during the 30-Day period after moving into their new home.
Tarion Inspection Schedule
As a Lindvest homeowner, you're entitled to five reporting opportunities to inform us of any deficiencies:
Pre-Delivery Inspection Form
Lindvest 30-Day Courtesy Review Appointment
30-Days after Closing Form
One-Year Form
Two-Year Form
Hcra And Tarion Warranty Protection
Learn more on how Tarion protects the rights of homeowners like you at tarion.com
Learn more on how HCRA protects the rights of homeowners like you at hcraontario.ca
March
Clean furnace and heat recovery ventilator (HRV)
Check attic for leaks
Check sump pump (if installed)
Clean humidifier
Remove snow and ice buildup from overhand and vents
Test smoke alarms and carbon monoxide detectors
April
Check eavestroughs and downspouts
Inspect basement or crawl spaces for leaks
Check roof for loose or cracked shingles
Check driveways and walks for frost damage
Check water heater for leaks
Turn on exterior water supply at hose bibs
Check and reset CFCI
Test smoke alarms and carbon monoxide detectors
May
Check caulking for air and water leaks
Check exterior finishes
Check windows and screens are operating properly
Test smoke alarms and carbon monoxide detectors
June
Inspect air conditioning unit
Check sealing around windows and doors
Check water heater for leaks
Check and reset ground fault circuit interrupter (GFCI)
Test smoke alarms and carbon monoxide detectors
July
Clean air conditioner
Check exhaust fans
Check water heater for leaks
Check and reset GFCI
Test smoke alarms and carbon monoxide detectors
August
Clean air conditioner filter
Inspect driveways and walks
Inspect doors and locks
Check and Reset GFCI
Test smoke alarms and carbon monoxide detectors
September
Check exterior finishes for openings and failing finishes
Check caulking for air and water leaks
Check garage door tracks and lubricate bearings
Have humidifier, furnace and HRV serviced
Check clothes dryer vent to ensure of no blockage
Check and reset ground circuit interrupter (GFCI)
Test smoke alarms and carbon monoxide detectors
October
Check windows and screens
Drain exterior water lines - shut off hose bib valves
Check roof including shingles, flashing and vents
Check weatherstripping on doors and windows
Clean furnace filter and HRV
Clean water heater
Check eavestroughs and downspouts
Clean humidifier
Check and reset GFCI
Test smoke alarms and carbon monoxide detectors
November
Check attic for leaks and insulation
Inspect floor drains to ensure trap is filled with water
Clean furnace filter and HRV
Check and reset GFCI
Test smoke alarms and carbon monoxide detectors
December
Check for excessive snow on roof
Clean furnace filter and heat recovery ventilator (HRV) filter
Clean humidifier
Check and reset ground fault circuit interruptor(GFCI)
Test smoke alarms and carbon monoxide detectors
January
Check furnace fan belt
Check water heater for leaks
Check exhaust fans to ensure no blockage
Remove snow and ice buildup from roof overhang/vents
Test smoke alarms and carbon monoxide detectors
February
Remove snow and ice from roof overhang/vents